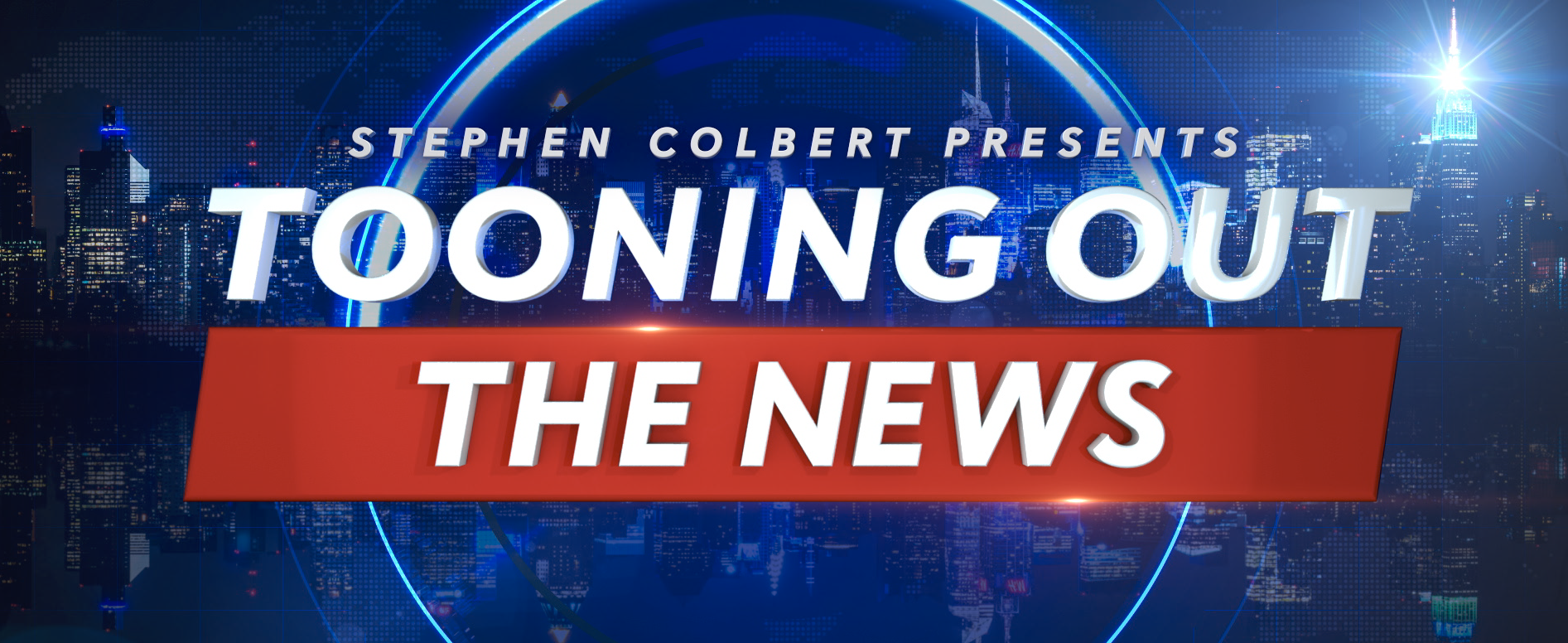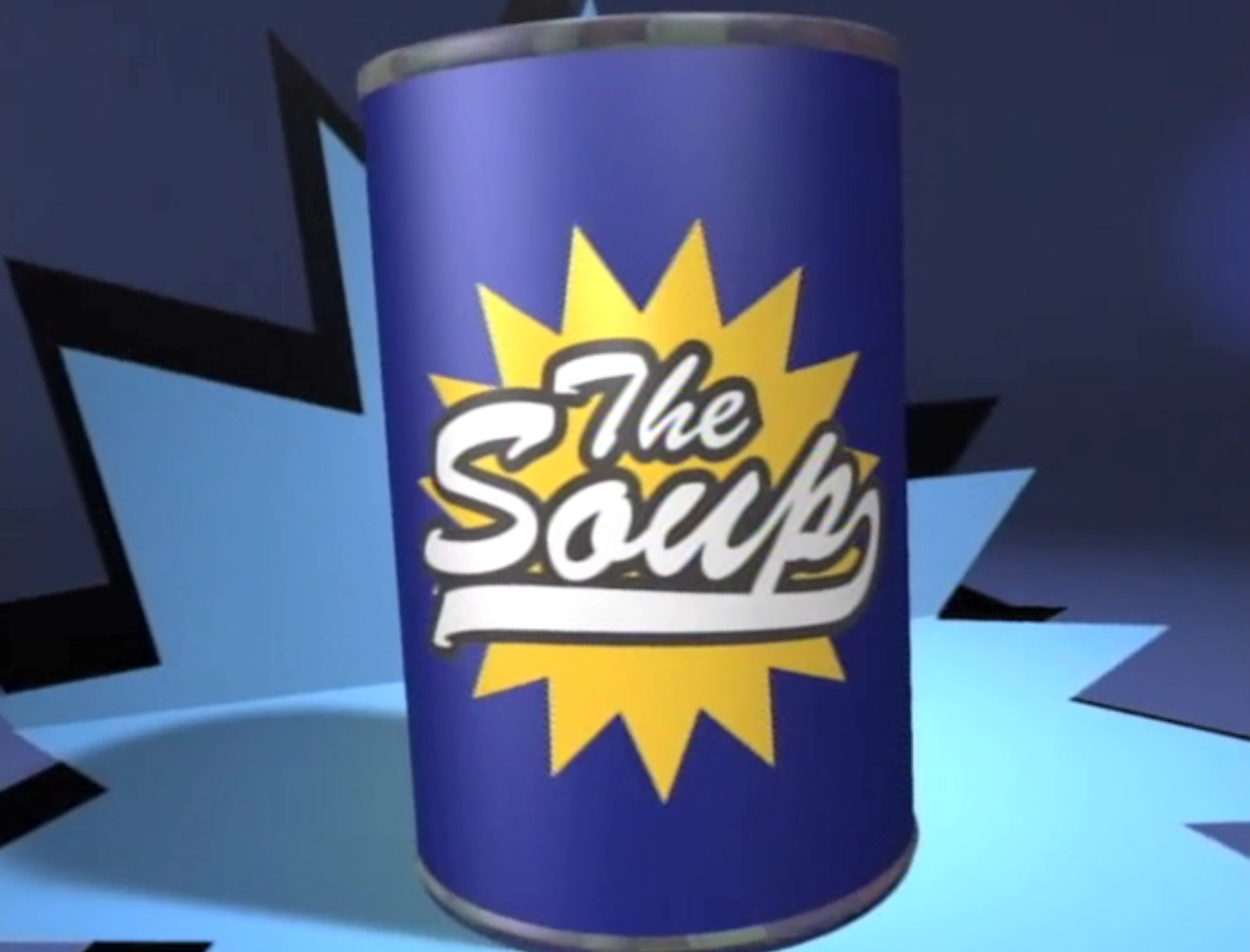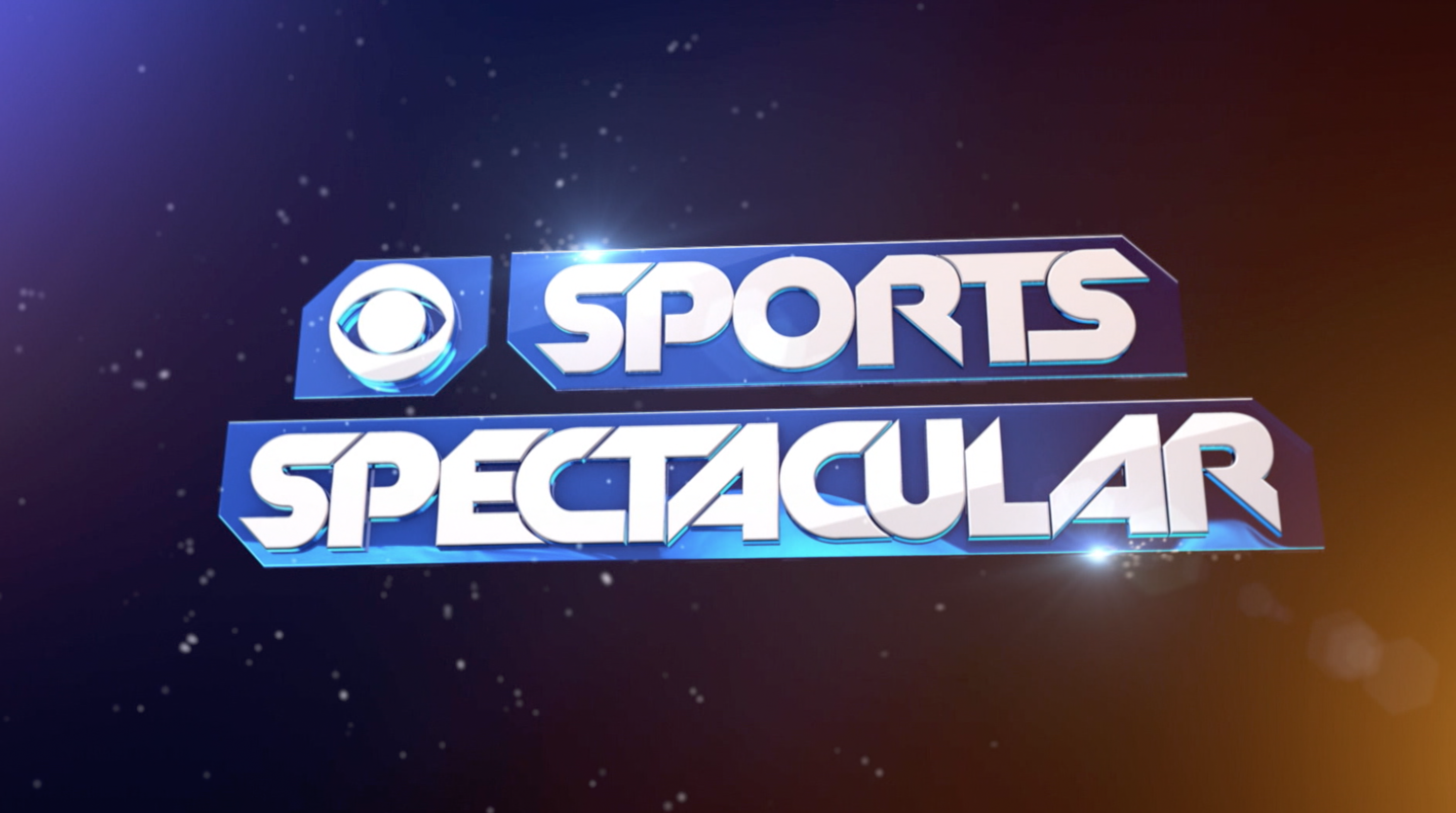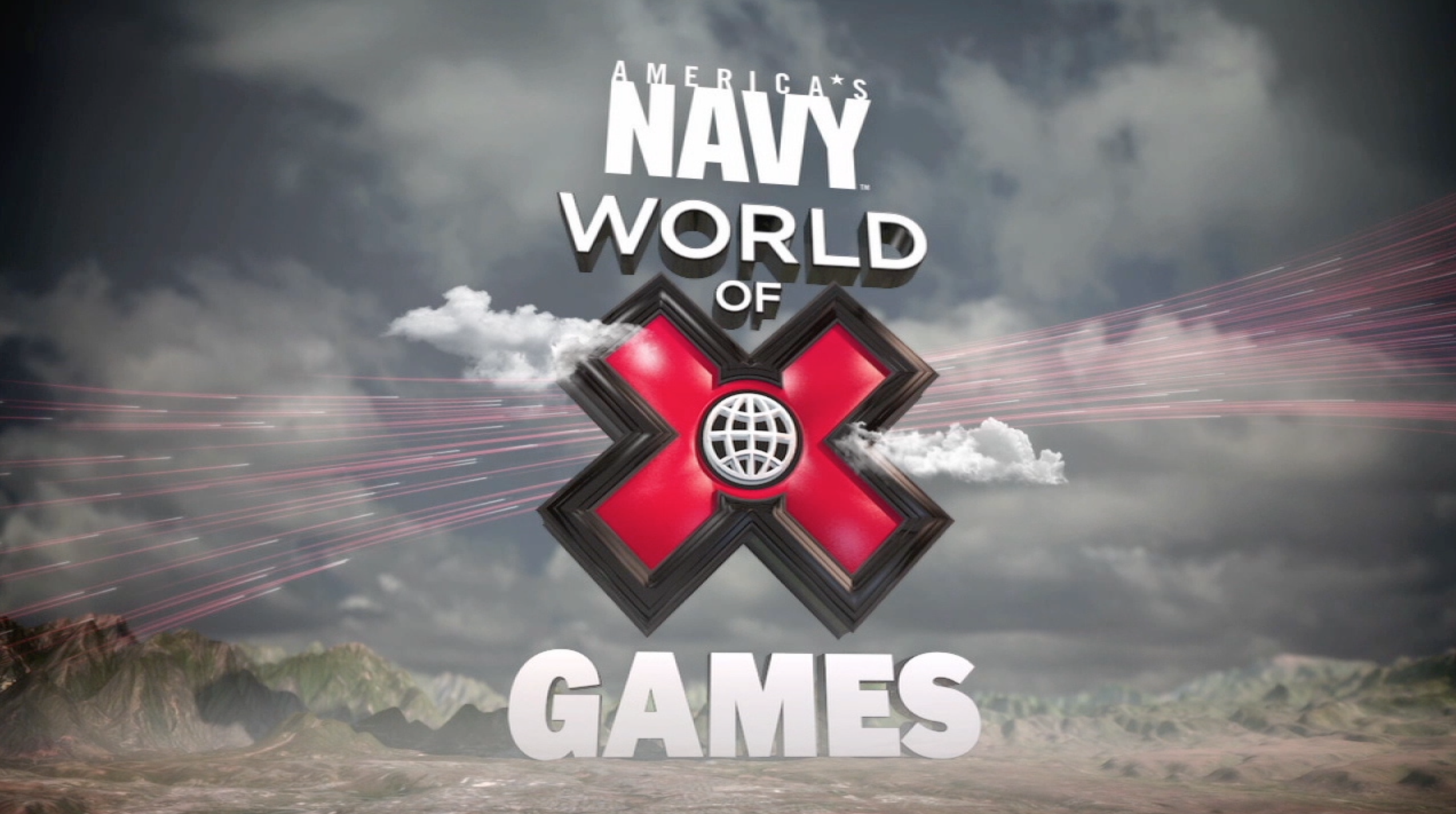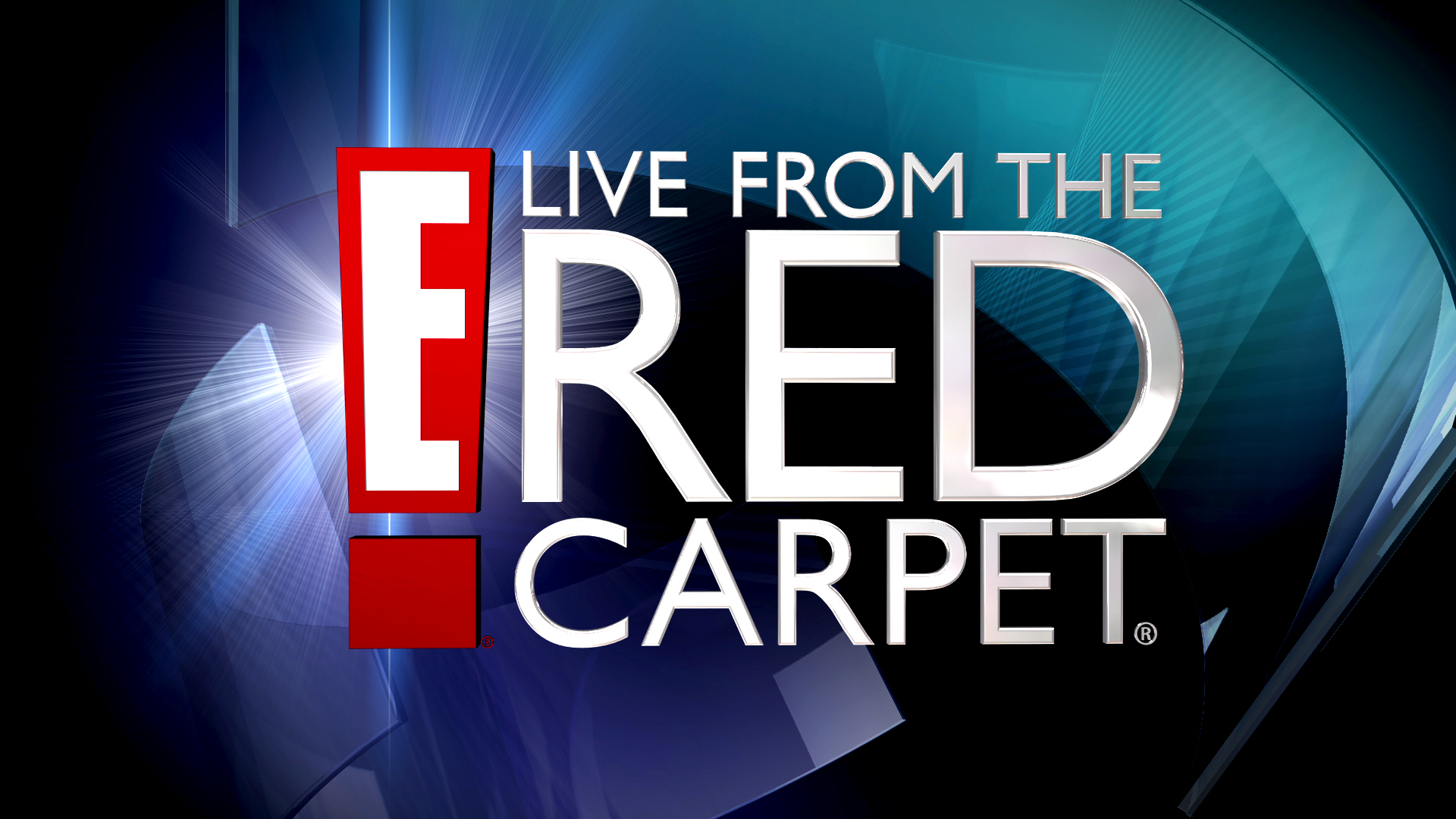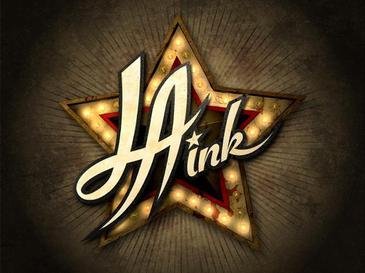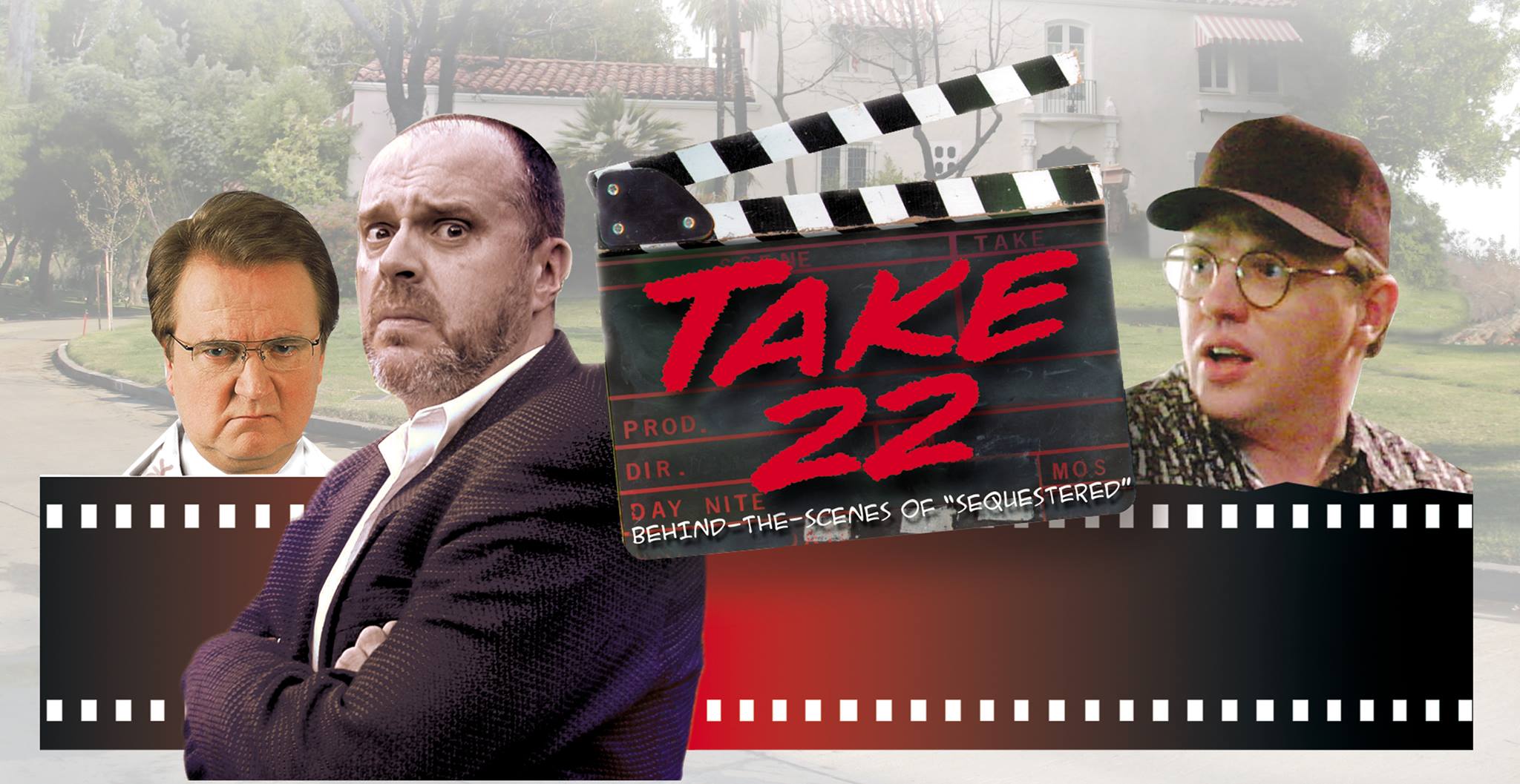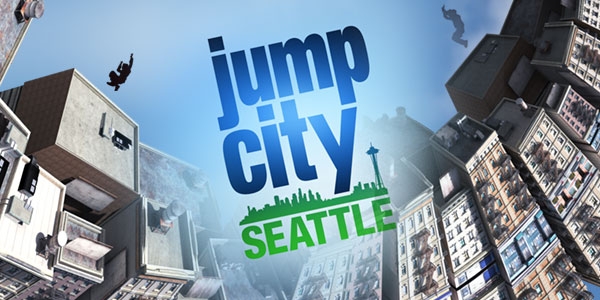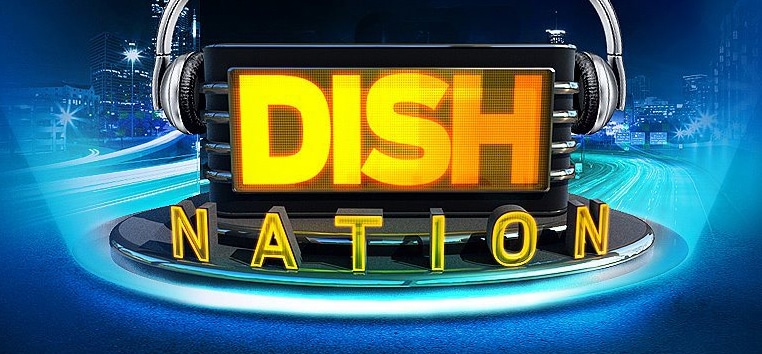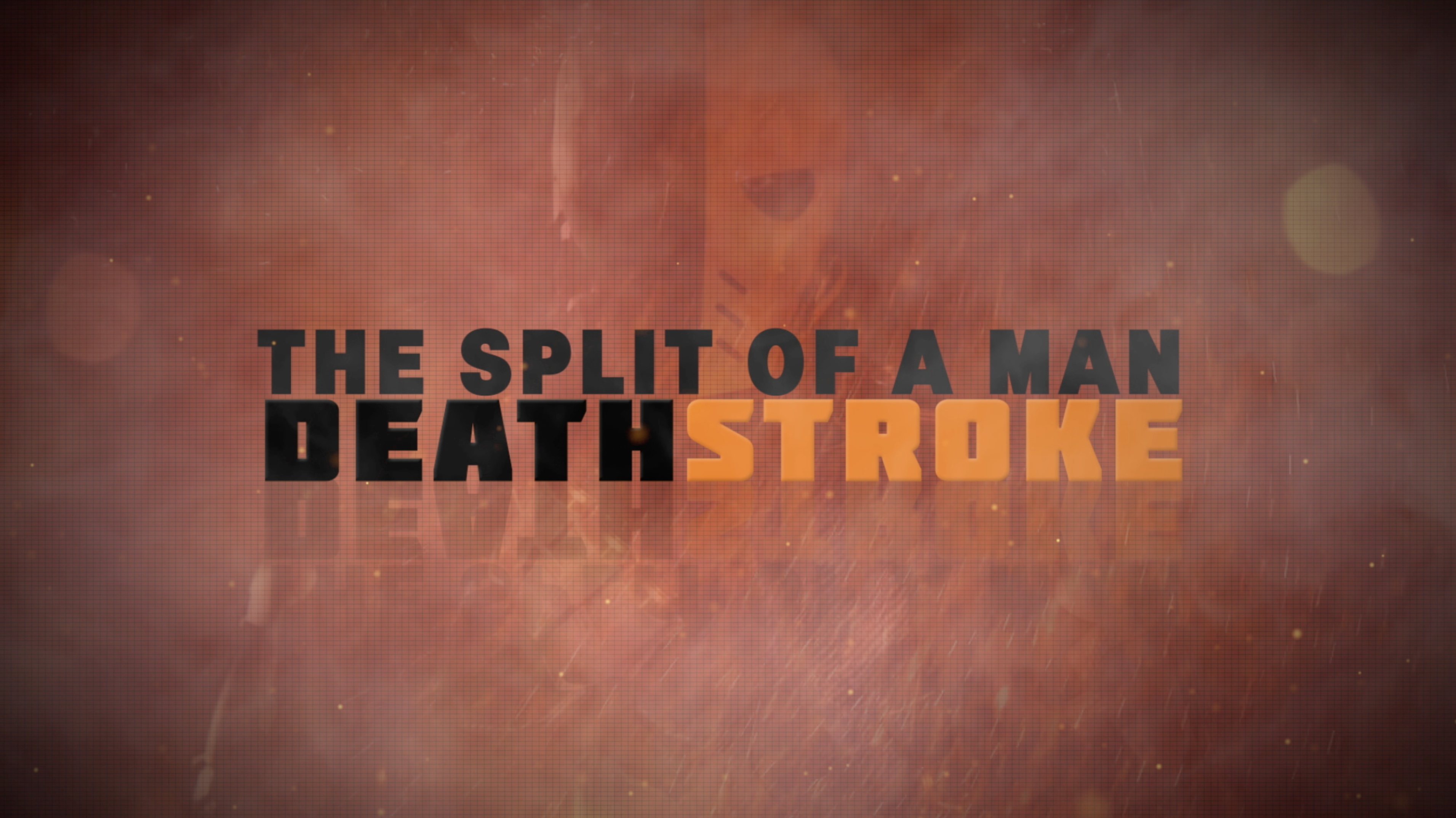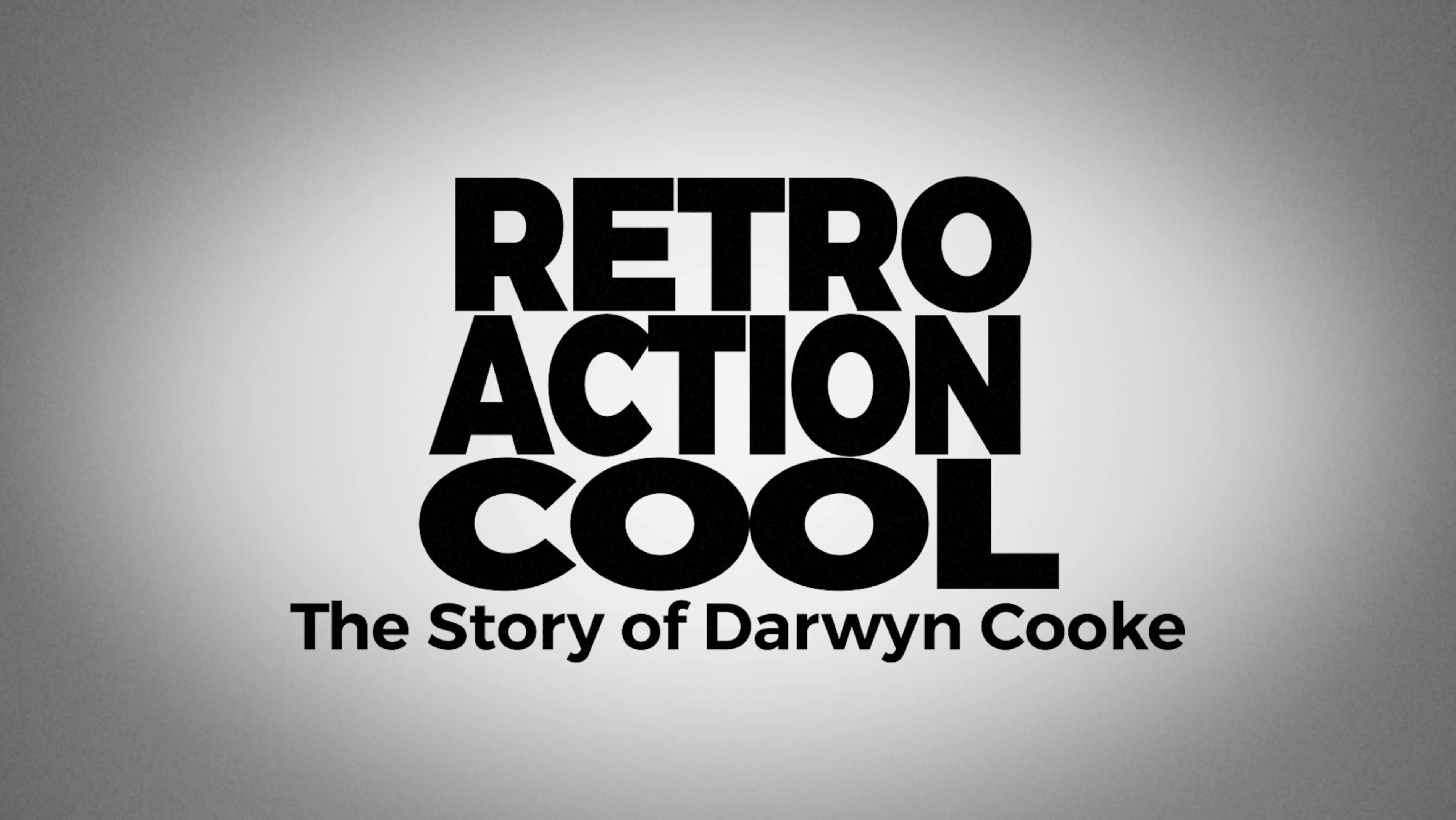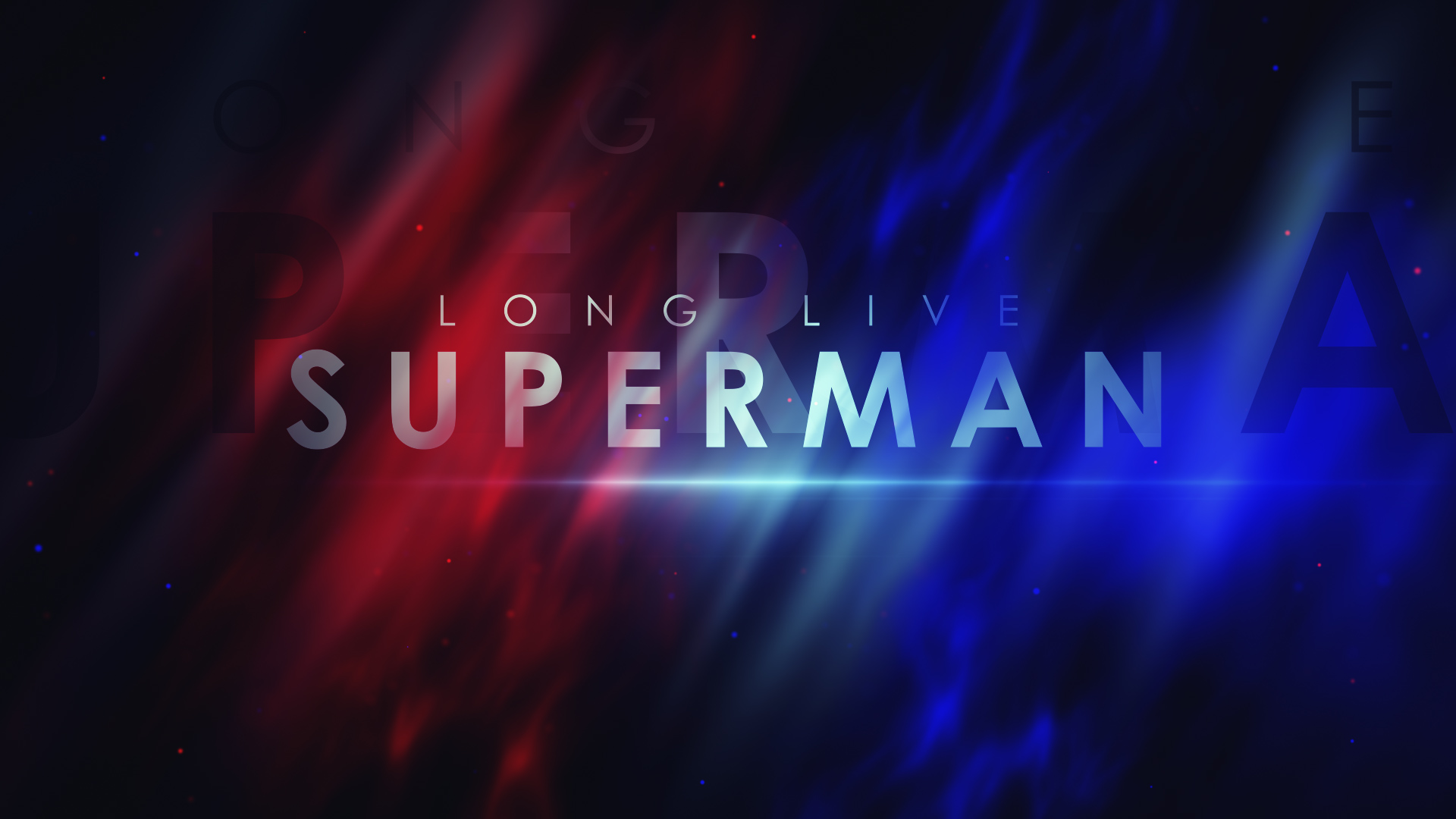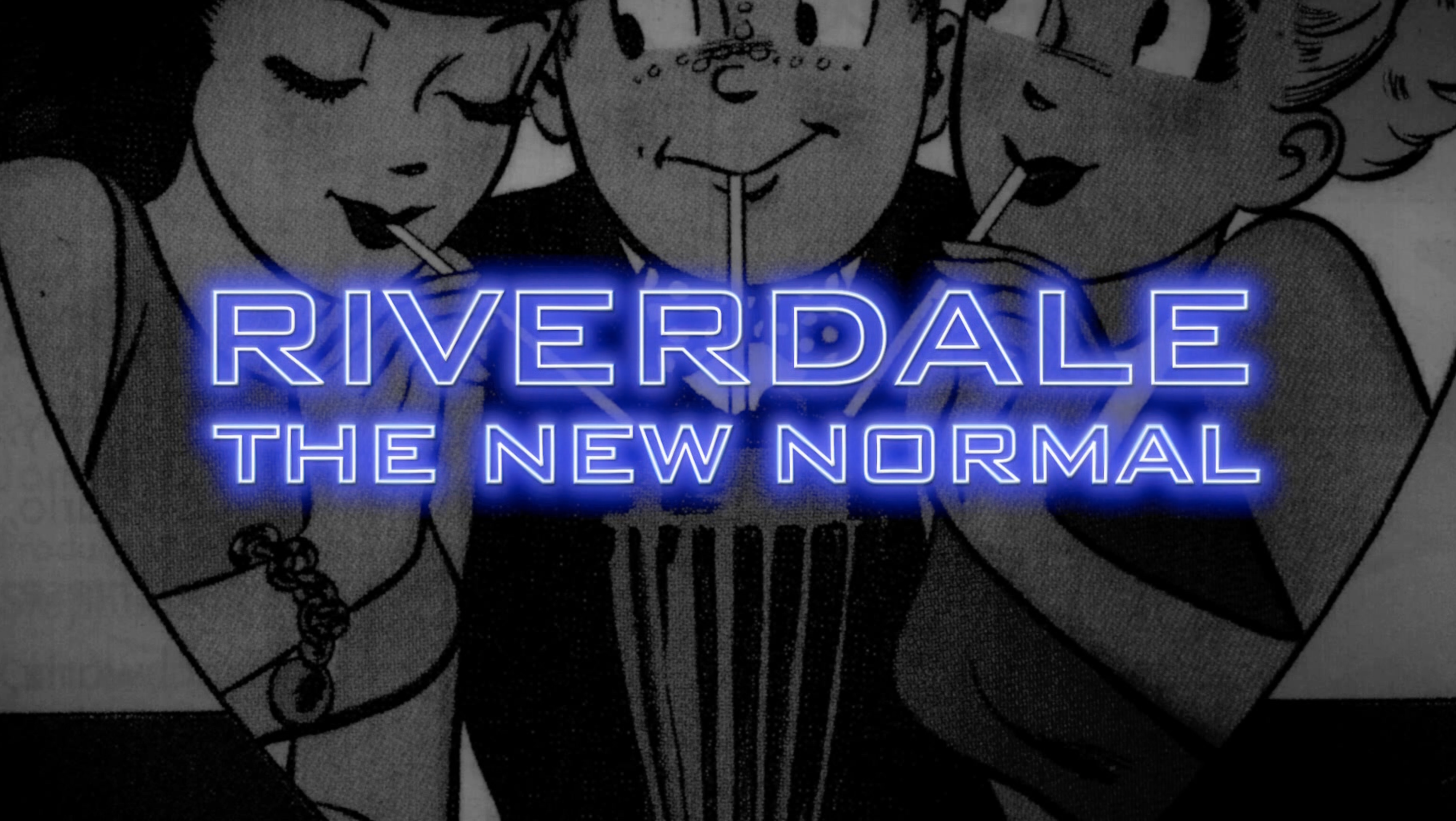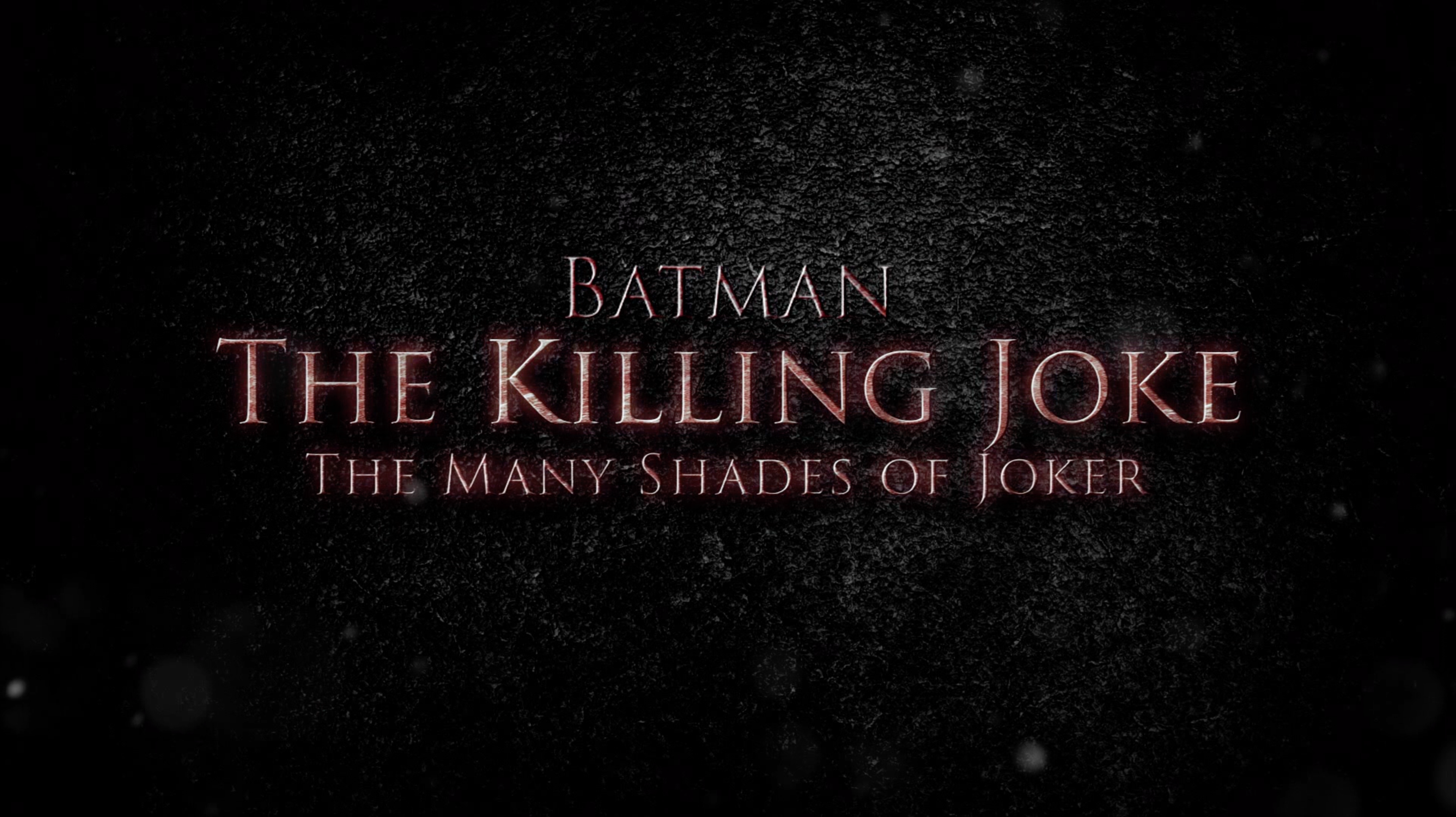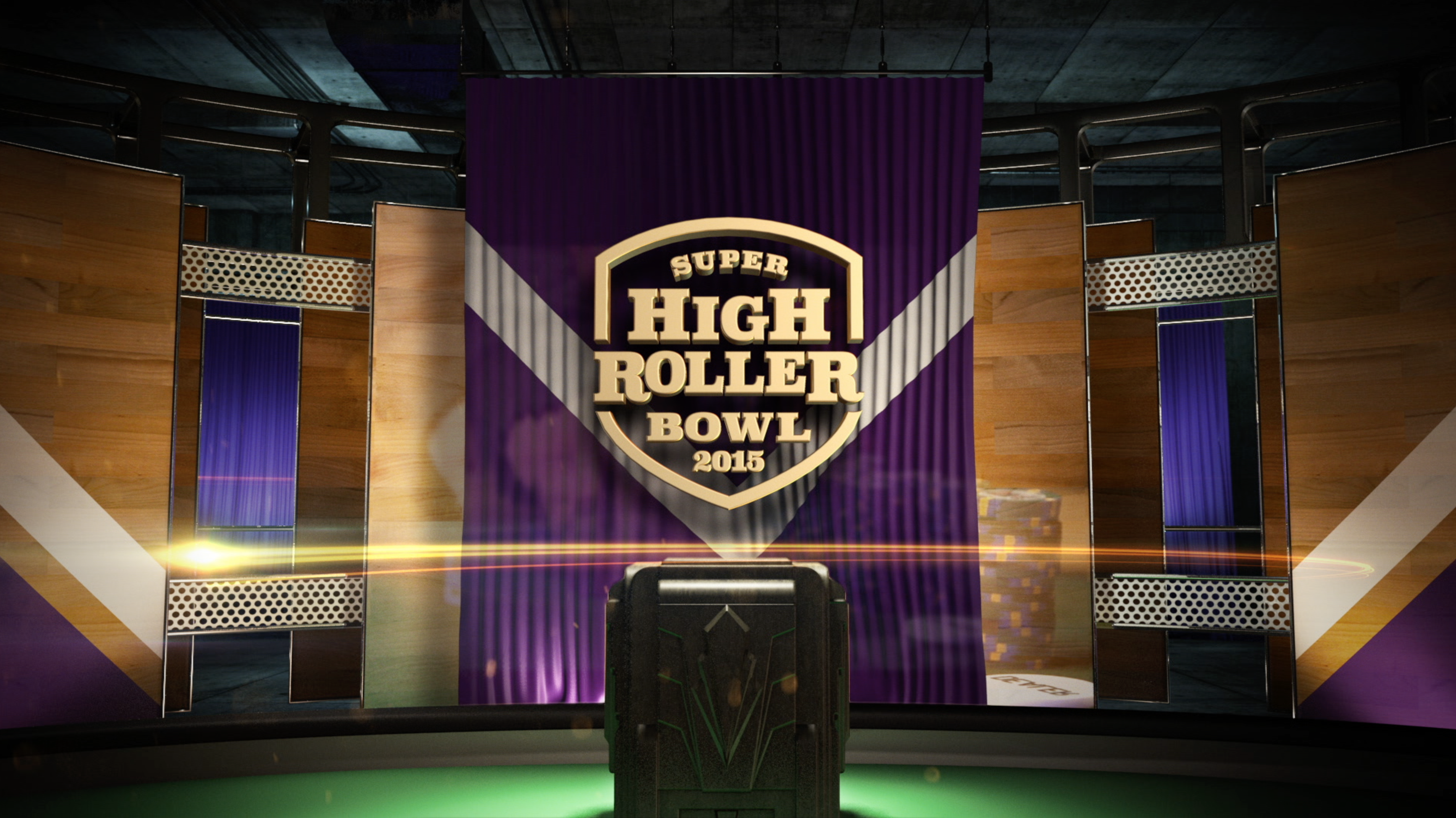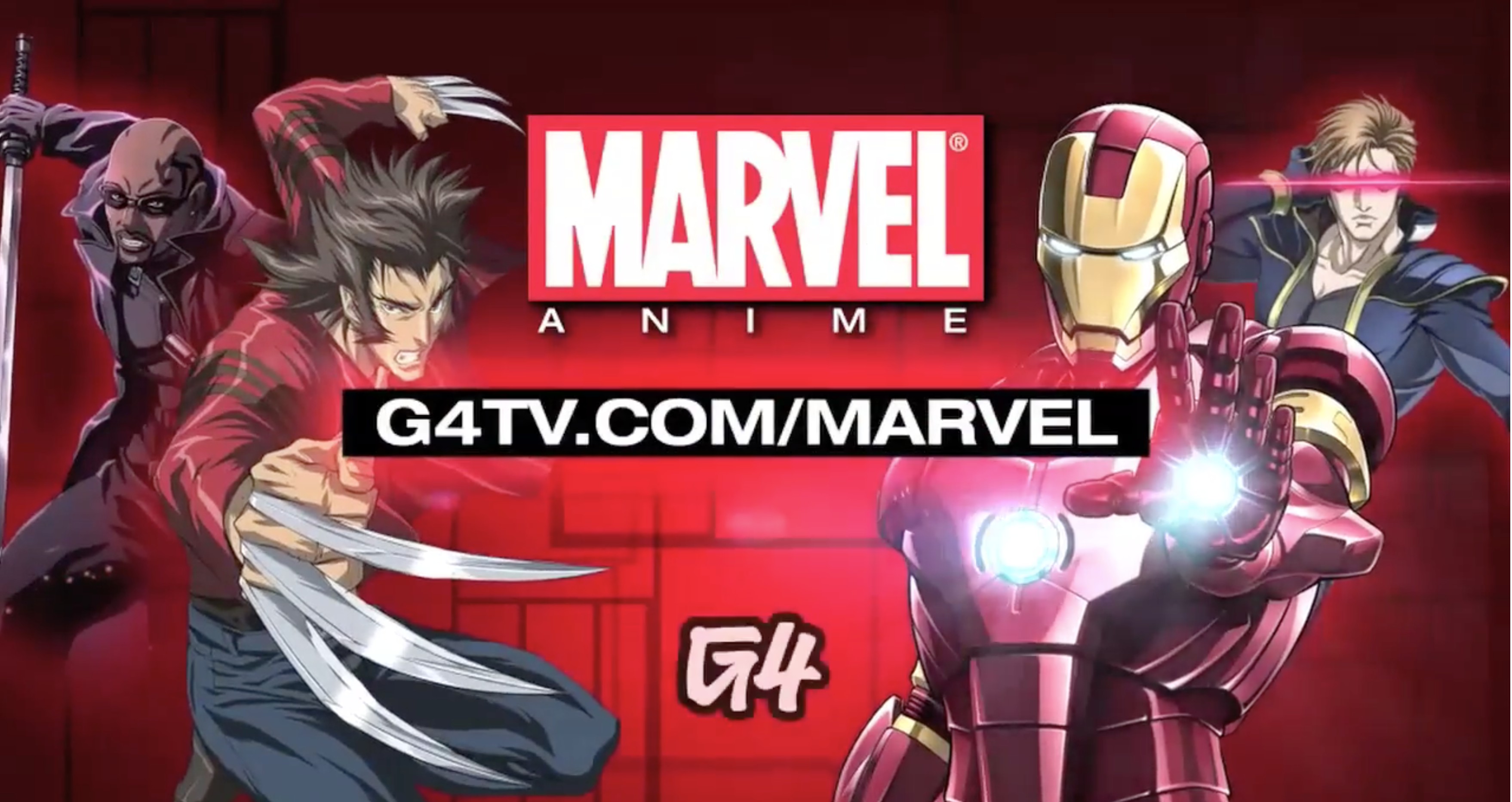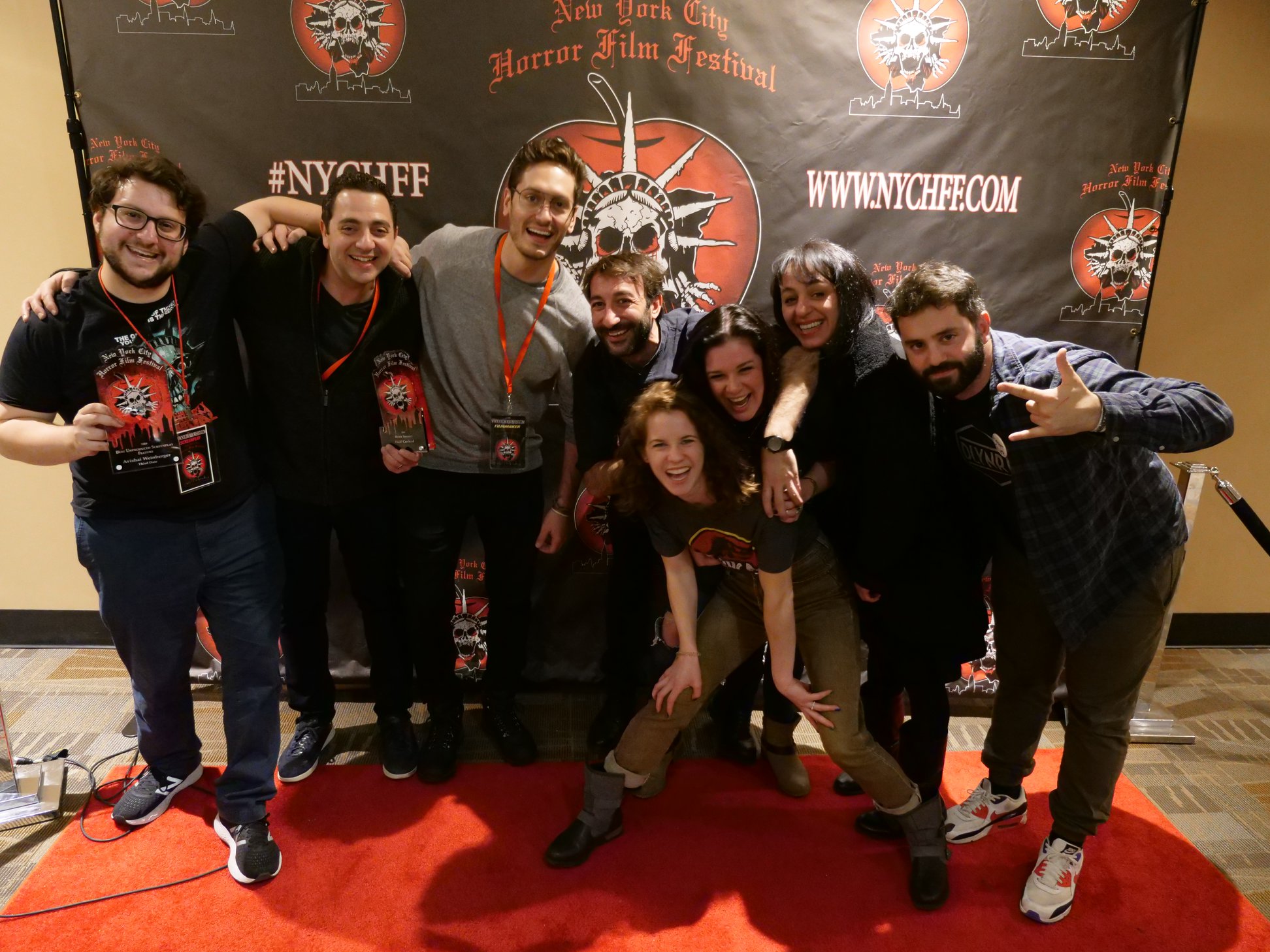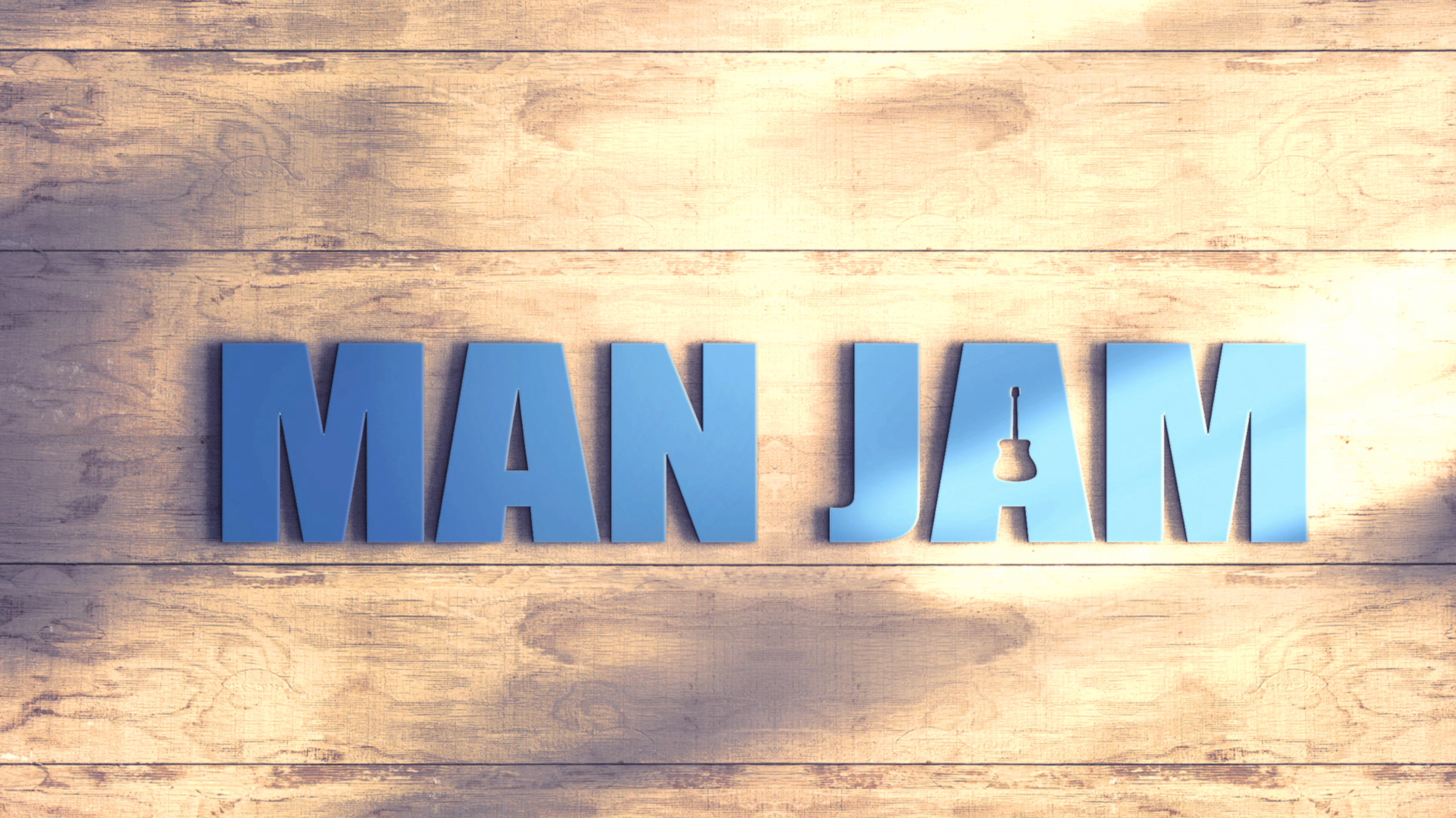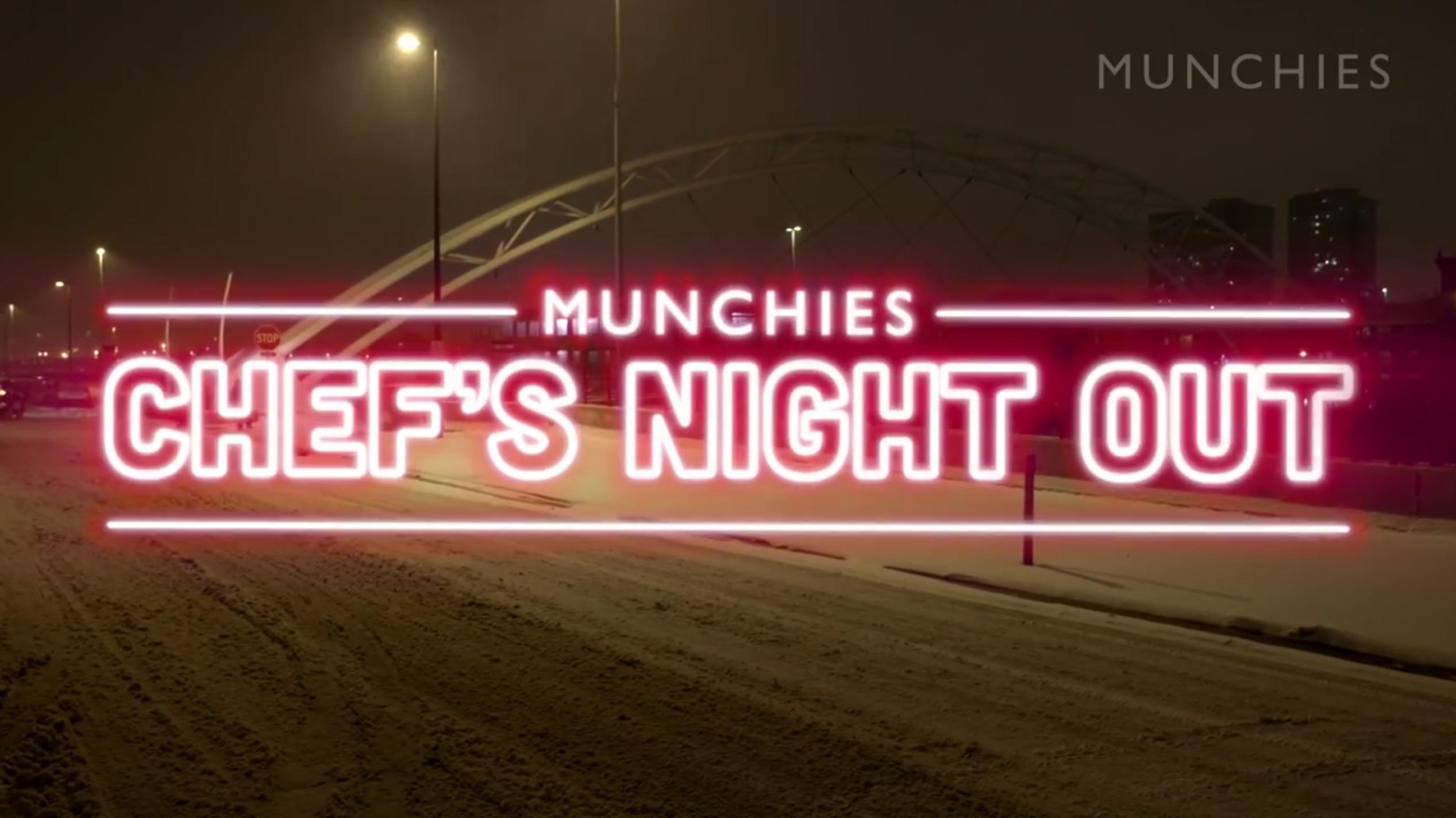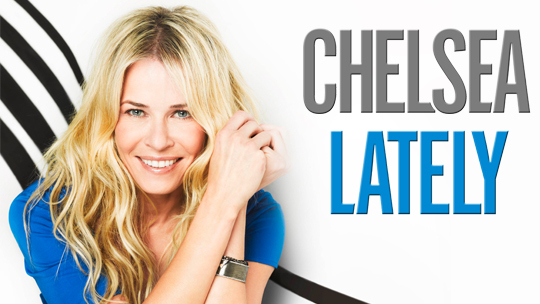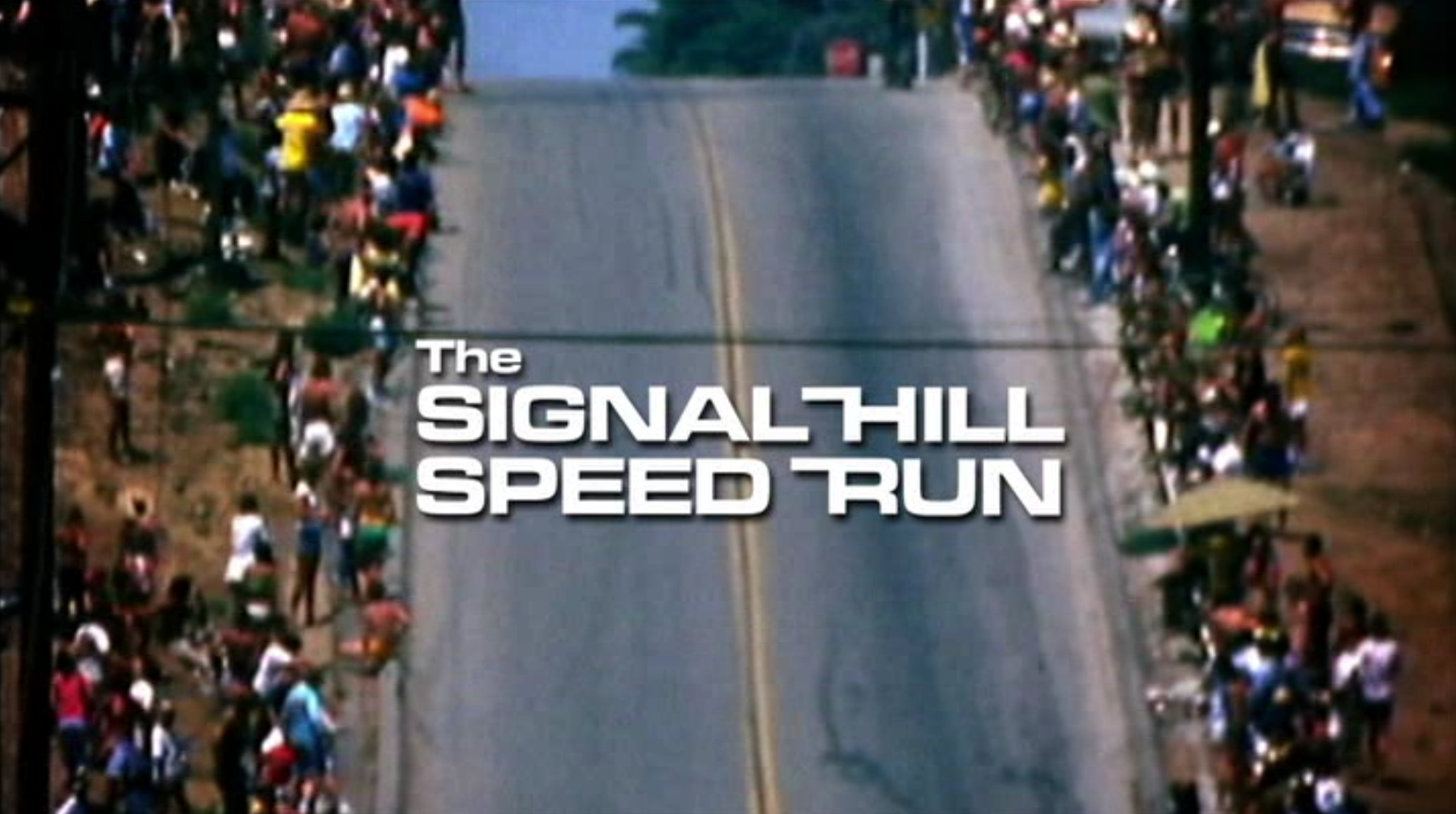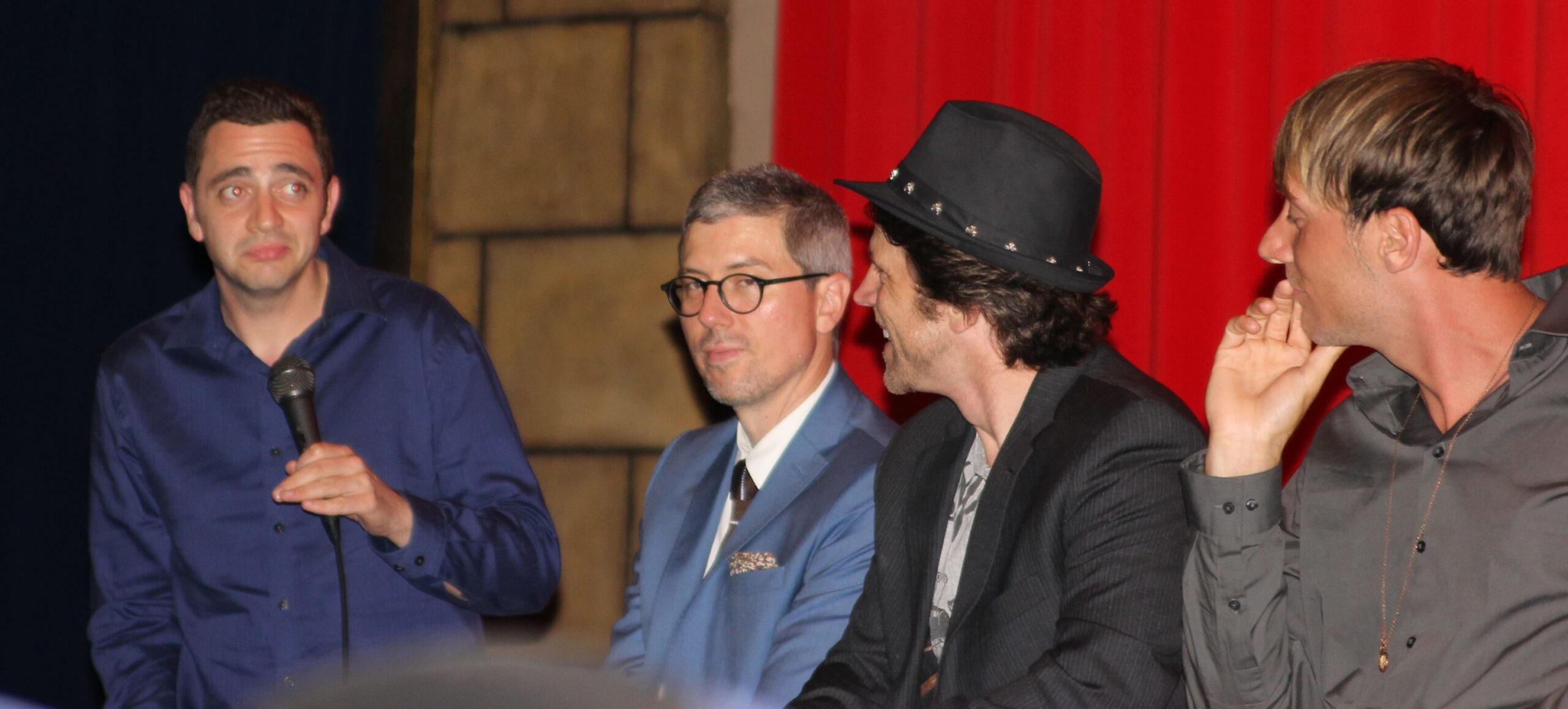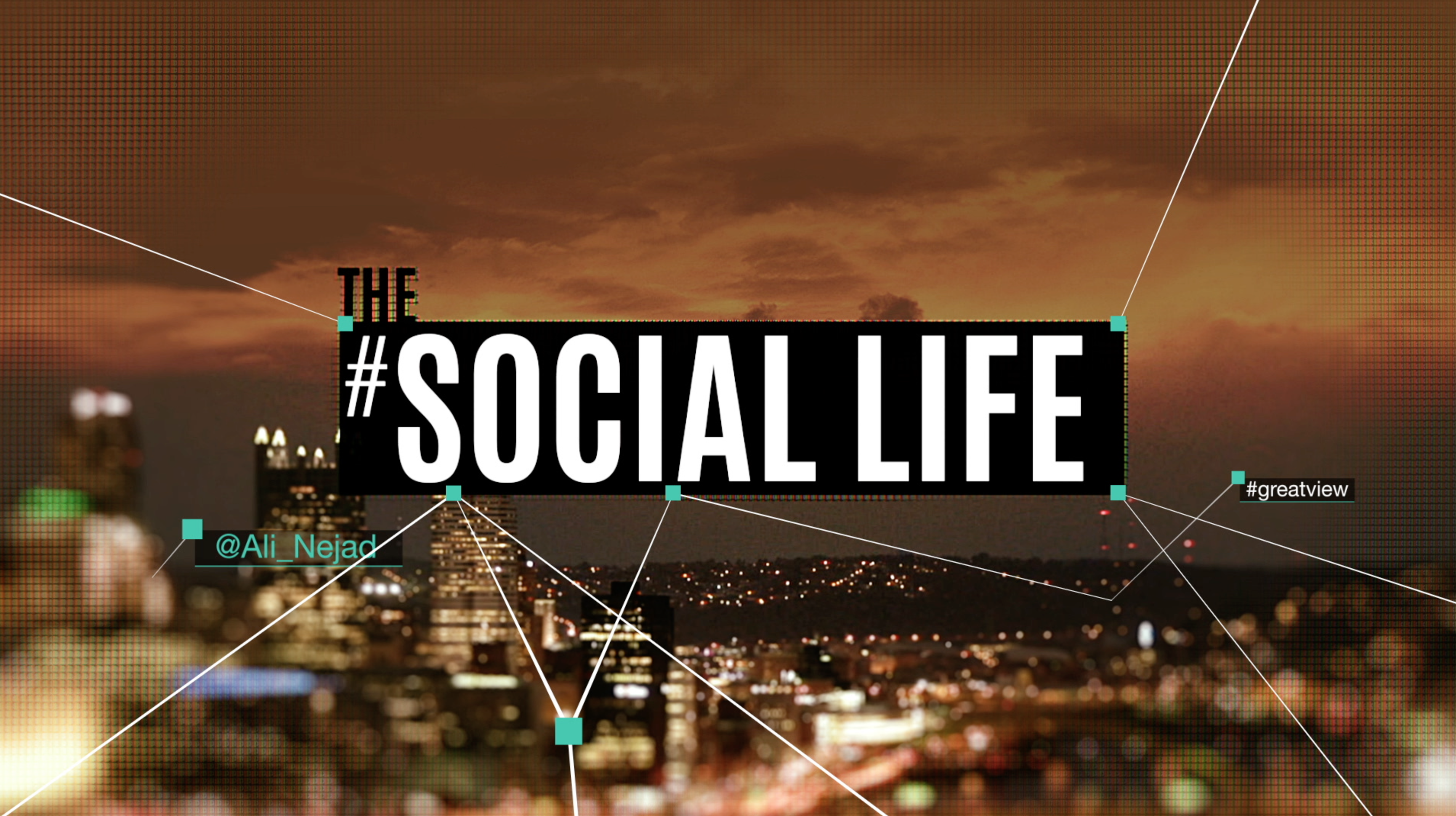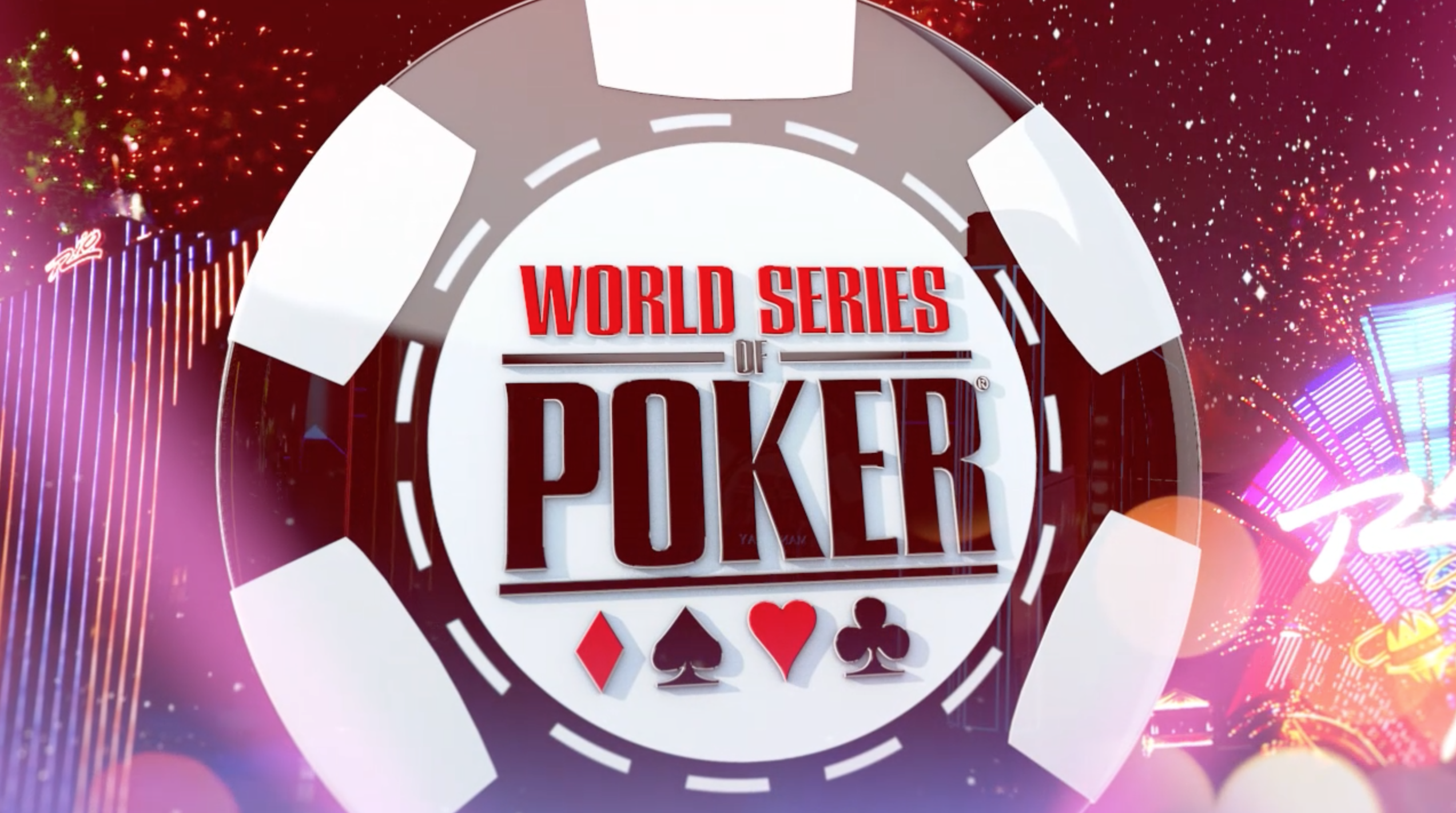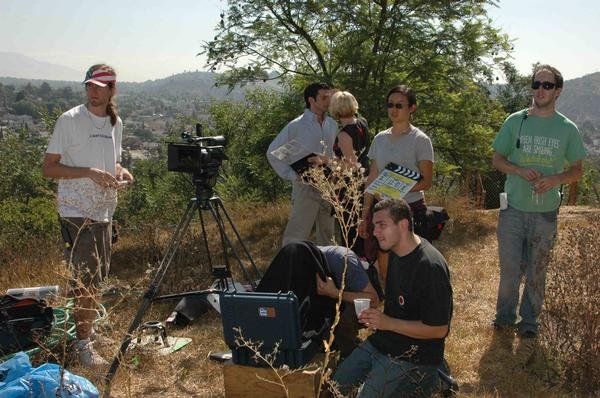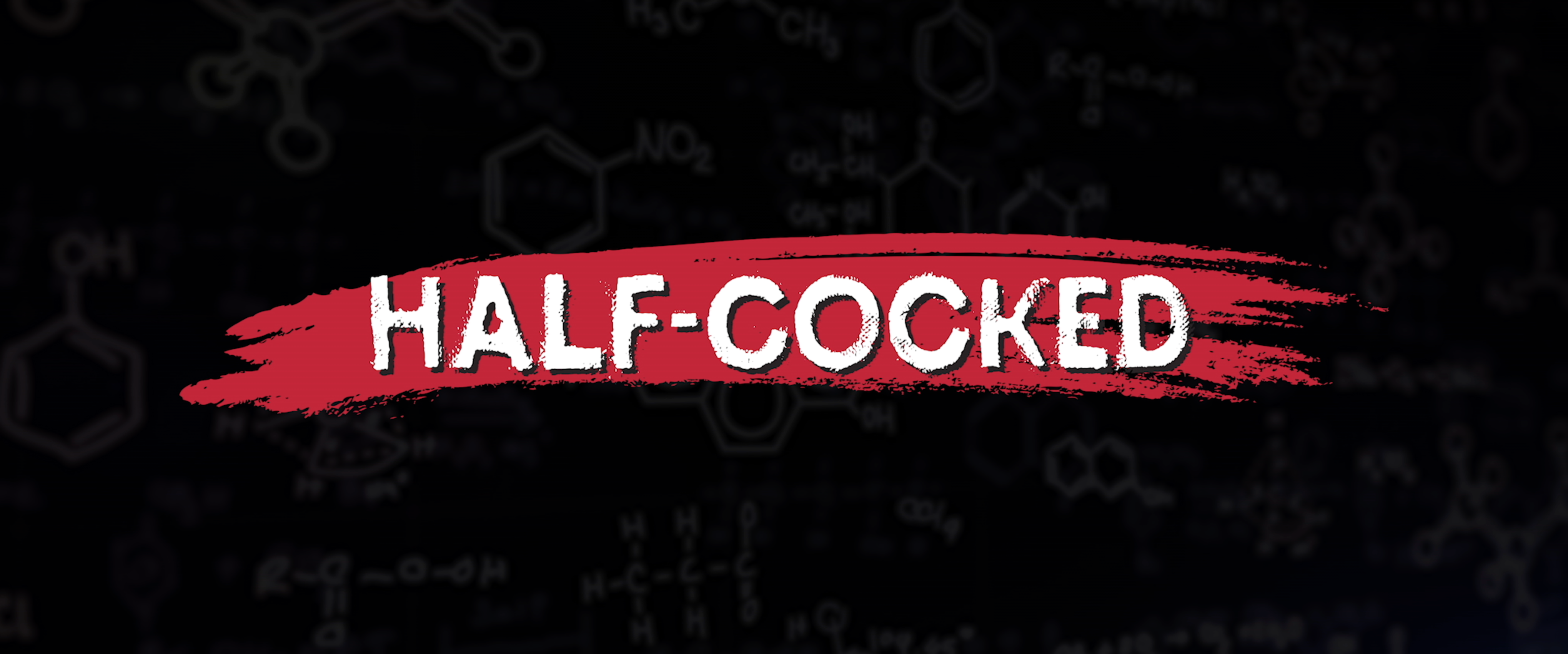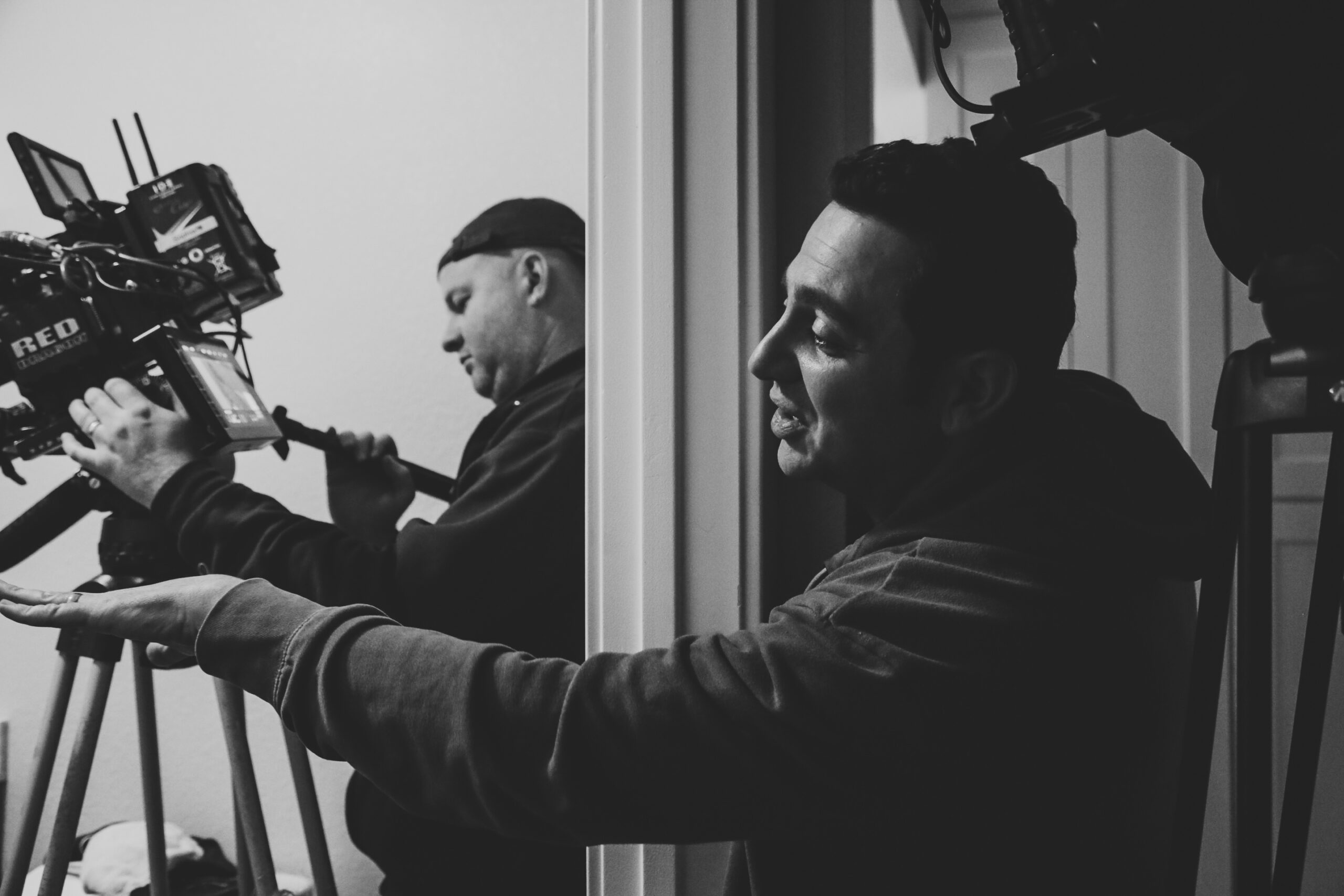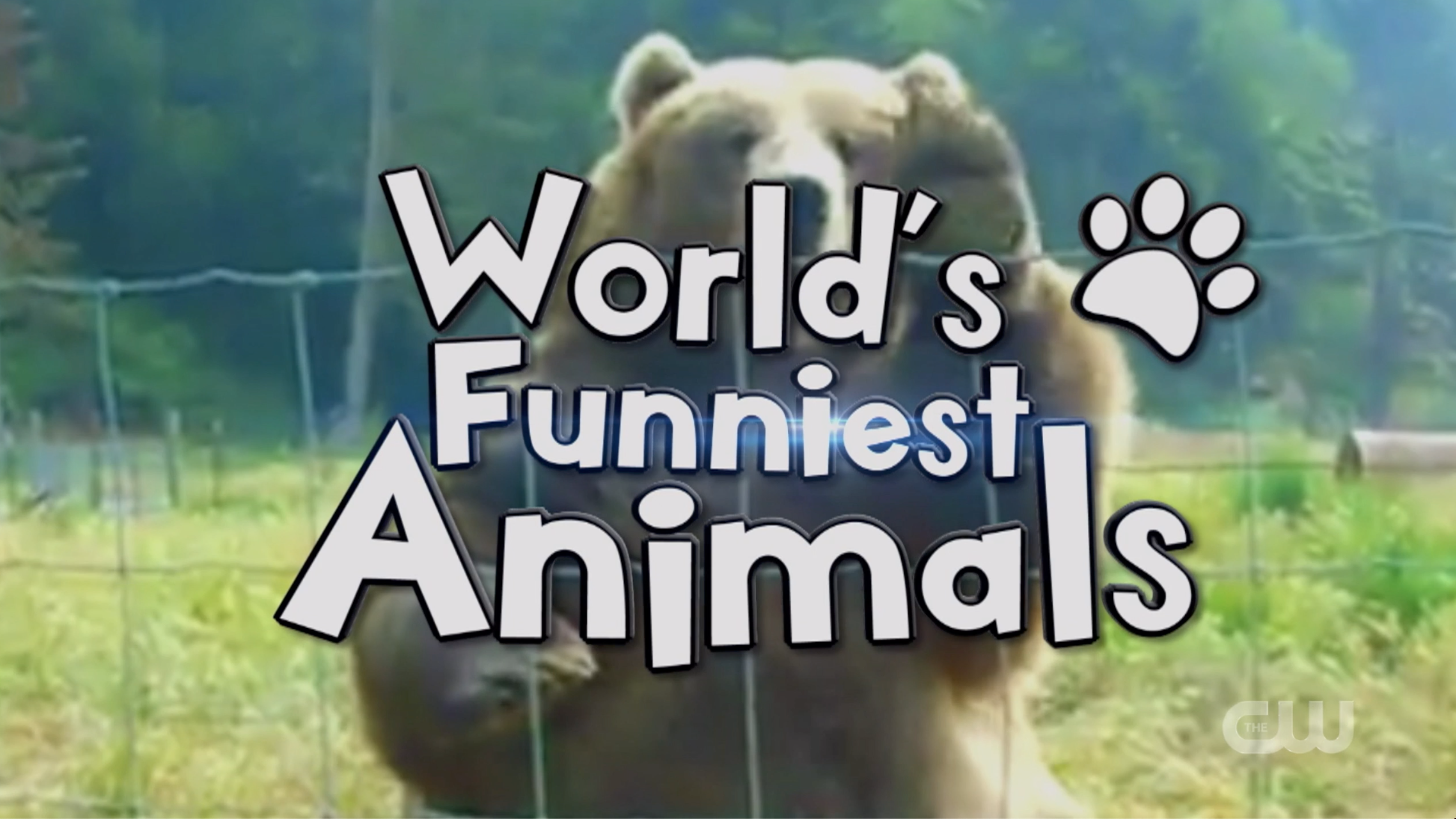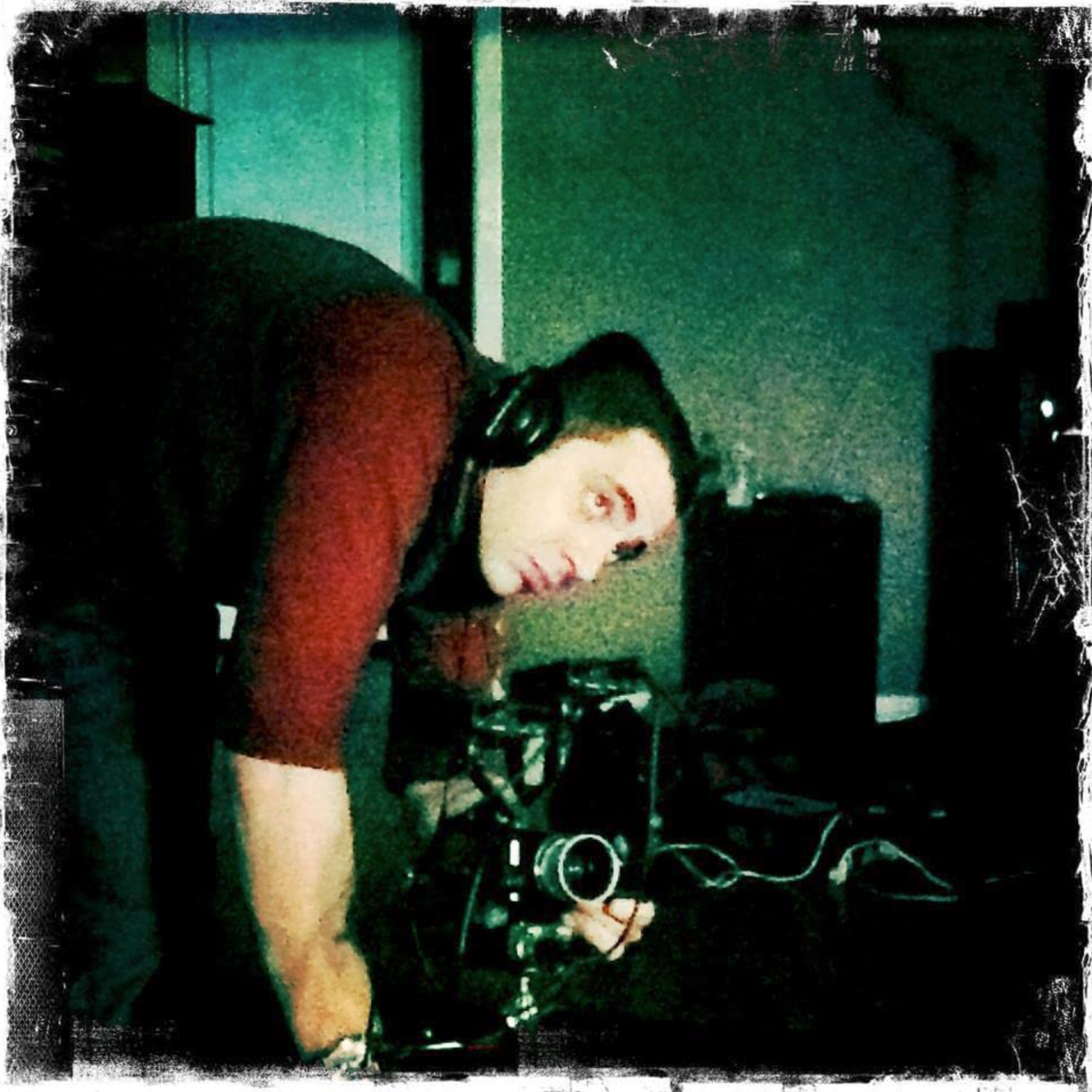 Screen Shot 2022-01-25 at 10.16.23 PM
Screen Shot 2019-09-30 at 4.21.46 PM
Screenshot 2023-03-07 at 10.35.53 AM
Screen Shot 2019-09-30 at 4.48.25 PM
Screen Shot 2019-09-30 at 4.33.03 PM
Screen Shot 2019-09-30 at 4.28.39 PM
11415504_10153068806793871_6663619385378957401_o
Screen Shot 2019-09-30 at 4.12.32 PM
Screen Shot 2019-09-30 at 4.14.18 PM
DOSROTS_LongLiveSuperman_StudioV1A.01_01_55_00.Still003
Screen Shot 2019-09-30 at 4.17.53 PM
Screen Shot 2019-09-30 at 4.18.33 PM
Screen Shot 2019-09-30 at 4.31.32 PM
Screen Shot 2020-05-04 at 9.59.14 PM
78211661_10157850472406834_7890796143360081920_o
Screen Shot 2019-09-30 at 4.51.56 PM
Screen Shot 2019-09-30 at 4.53.59 PM
Screen Shot 2019-09-30 at 4.55.41 PM
1270577_690645800965133_590399341_o
Screen Shot 2019-09-30 at 4.56.41 PM
Screen Shot 2019-09-30 at 4.58.14 PM
10399652_44092779537_5447_n
Screen Shot 2019-09-30 at 5.02.42 PM
Screen Shot 2021-03-16 at 3.42.39 PM
Screen Shot 2021-03-16 at 3.18.37 PM
Screen Shot 2021-03-16 at 3.43.42 PM
THE LATEST
Here's what I've been working on recently! Click on the links for more info!
I completed editing and color grading this celebrity-packed bittersweet comedy mockumentary feature from Launch Over just in time for its world premiere at FrightFest London 2022!
Sitting Duck, a short horror-comedy that I wrote and directed, with Launch Over producing, is currently screening at numerous film festivals. It stars Tuesday Knight, from "A Nightmare on Elm Street 4: The Dream Master", and Michael King. Legendary special effects guru Joe Castro lent us his incredible talents as well, for a very memorable final scene. We are very proud that is has won 9 festival awards to date, including Best Produced Short at GenreBlast, and Best Horror-Comedy Short at Horrorhaus Film Festival! Enjoy the trailer!
Stephen Colbert Presents Tooning Out the News
I had a ton of fun working as an editor on Season 2 of the Emmy-nominated Paramount Plus series Tooning out the News, creating short daily comedy segments.
It was an absolute pleasure to work with with this brilliant non-profit organization creating segments for their International Day of the Girl Summit in September of 2021. If you aren't familiar with this organization, I recommend you click the title link, as they have been doing wonderful work for the past few years, and have amazing projects on the horizon.
I have been an editor and colorist on the past two seasons of CW Network's Masters of Illusion, which brings magicians from throughout the world together on one stage.
In addition to editing several short promotional spots, I was very lucky to edit and create original graphics for "The Colossal King (The Adrian Veidt Story)", and co-edit "Watchmen Unmasked", two documentaries about HBO's limited Watchmen Series.
In 2019, I wrote, directed, and edited this award winning horror-comedy short, produced by Launch Over. It's still in the middle of an incredibly fun festival run!